Thorvaldsen's Weeds is a research project exploring a historical legend in which a number of species of Italian weeds were supposedly introduced to Denmark in the nineteenth century by the sculptor Bertel Thorvaldsen.
The legend held that seeds were inadvertently carried from Rome to Copenhagen in packing straw surrounding Thorvaldsen's crated marble statues as they travelled to join the sculptor when he returned to his hometown toward the end of his life. In tracing the story's origins, I initially verified the veracity of the story through careful archival research before ultimately uncovering the identity of seven of the 25 Italian plants which germinated in Copenhagen in the 1840s.
Although few traces of living examples of Thorvaldsen's weeds are to be found in Copenhagen today, a number of preserved specimens remain, housed in the city's great Herbarium.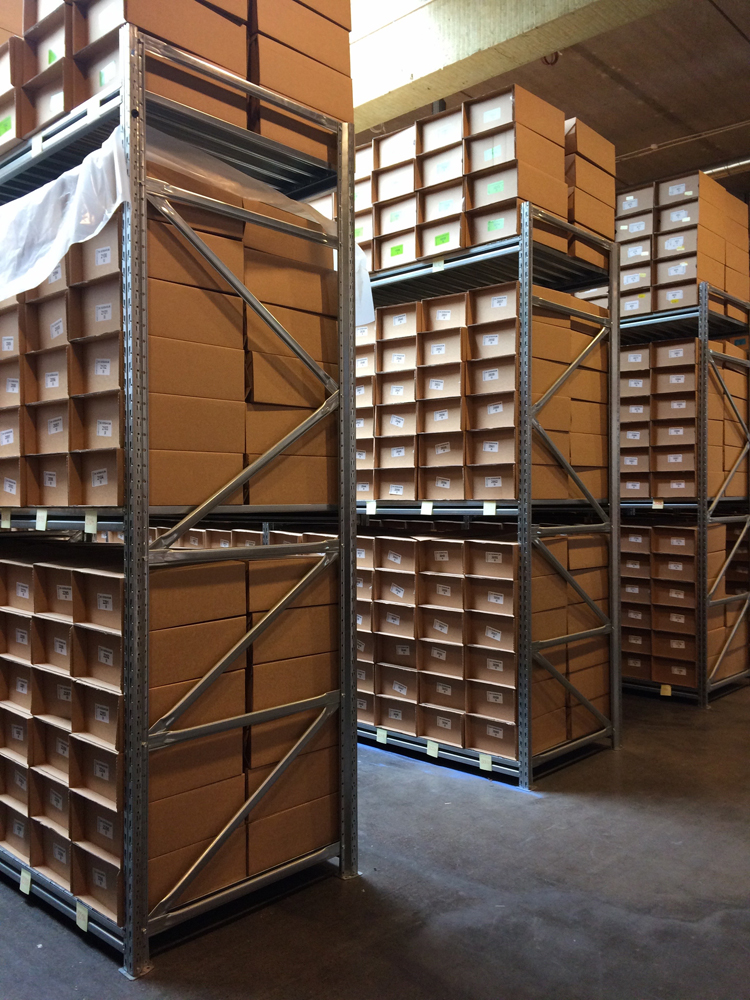 The project was published in Migrant Journal #5: Micro Odysseys and is currently being reworked for a potential exhibition at the Thorvaldsen Museum in Copenhagen in 2020.