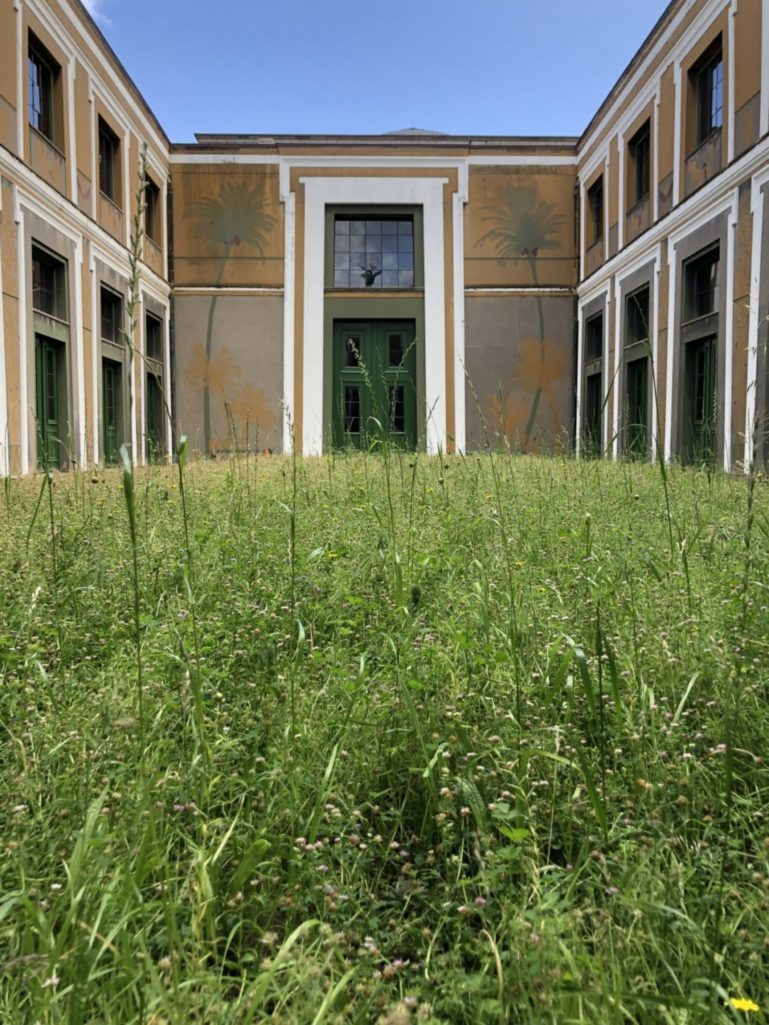 Thorvaldsen's Weeds is a research project which began in 2018 and explores a historical legend in which a number of species of Mediterranean weeds were supposedly introduced to Denmark in the nineteenth century by the sculptor Bertel Thorvaldsen.
The legend, which I first encountered in Richard Mabey's Weeds, held that seeds were inadvertently carried from Rome to Copenhagen in packing straw surrounding Thorvaldsen's crated marble statues as they travelled to join the sculptor when he returned to his hometown toward the end of his life in the 1830s and '40s. In tracking down the story's origins, I initially verified the veracity of the story through careful archival research before ultimately uncovering the identity of nine of the 25 Italian plants which did in fact germinate and grow up outside Thorvaldsen's Museum in Copenhagen in the 1840s.
Although few traces of living examples of Thorvaldsen's weeds are to be found in Copenhagen today, a number of preserved specimens remain, housed in the city's great Herbarium.
My initial research was first published in Migrant Journal #5: Micro Odysseys.
 An exhibition based on the research, Flora Italica, opens at the Thorvaldsen Museum in Copenhagen on 16 June 2023 and continues until late September.
For the exhibition, I have reconstructed a large, 260 square foot hay meadow, comprised of 45 of the 60 species which were identified from analysis of an original sample of 1840's hay which, during my original research project, was discovered in Thorvaldsen's plaster copy of the Apollo Belvedere torso. The species include many grasses, clovers and meadow flowers. In the museum's inner open-air courtyard, a nineteenth-century Roman hay meadow now surrounds Thorvaldsen's final resting place.